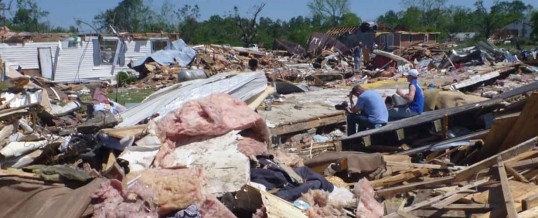 AAEM is a non-profit organization of emergency management personnel established to:
Promote professionalism among Emergency Management personnel by establishing performance standards and encouraging continuing education.

Instill and stimulate love of our community, state and country.

Advocate for a strong emergency preparedness program, adequate for the defense of our country.

Foster fraternal relations between Emergency Management personnel at all levels of government.

Provide a recognizable force through which Emergency Management advocates can express their concerted views on matters of interest and concern.

Establish an alliance between local ...
Continue Reading →